For you who want to enjoy a private rent-out party in Shibuya. A rent-out plan for a special day at LUXURY STAND, all you can drink for unlimited time.
Banquet・Party-plan is perfect for spending your special day at LUXURY STAND in Shibuya. Fully enjoy your special day with Italian food and luxurious atmosphere.
A full-rent plan in Shibuya where a luxurious standing bar lounge can be used for settings/parties ranging from birthdays, girls-only gatherings, partying after weddings, etc
The LUXURY LOUNGE with a refined atmosphere, LUXURY STAND Shibuya can be enjoyed with a full-rent plan.
The full-rent plan in Shibuya produced by LUXURY LOUNGE, will serve you on your special day with lounge services.

Among the elaborate creative dishes cooked by our chef, customers can choose what suits them best.
Feel free to contact us as we can also suggest some menus depending on the number of customers and budget.
Examples of possible full-rent options
Following introduces few examples of possible full-rent menu at LUXURY LOUNGE Shibuya.
Contact us for more details, as these are just examples of a possible menu option.
Sofa private room・Sofa VIP seat reserved / All you can drink for 3 hours / Bubble tea】 A splendid party plan fully renting a location at Shibuya
A splendid party plan recommended for welcome/farewell parties and send-off parties in Shibuya. From "Specially made hors d'oeuvre platter" with starters, 10 food menu such as "Hot Seafood Ajillo" and "Pizza with choice available".
Coming with plenty of volume, it is perfect for using as your first party of the night.

Furthermore, more than 80 types of drinks can be enjoyed for ALL YOU CAN DRINK over the course of 3 hours. Suitable for various banquets, after-parties and private parties.
---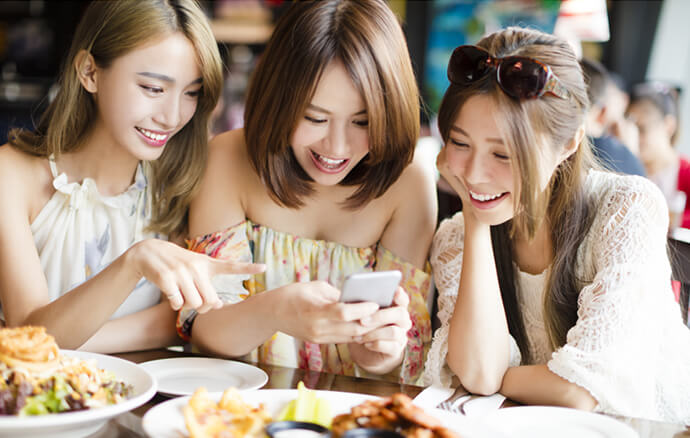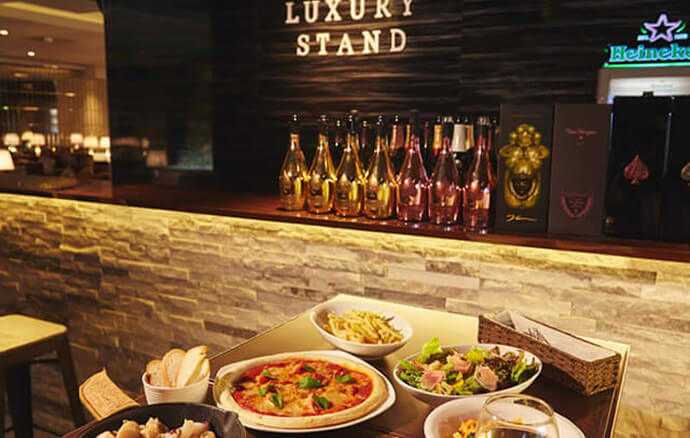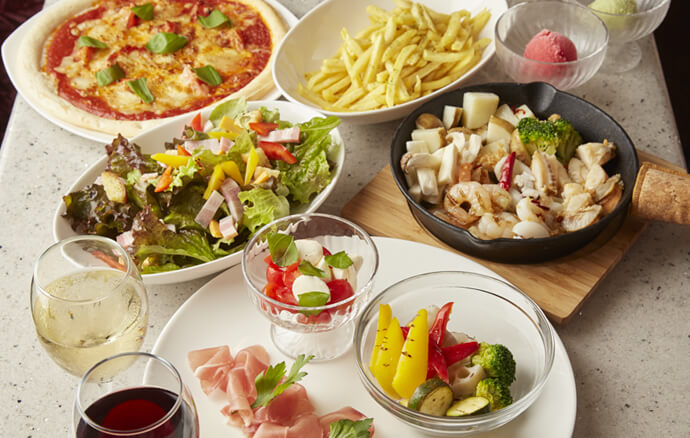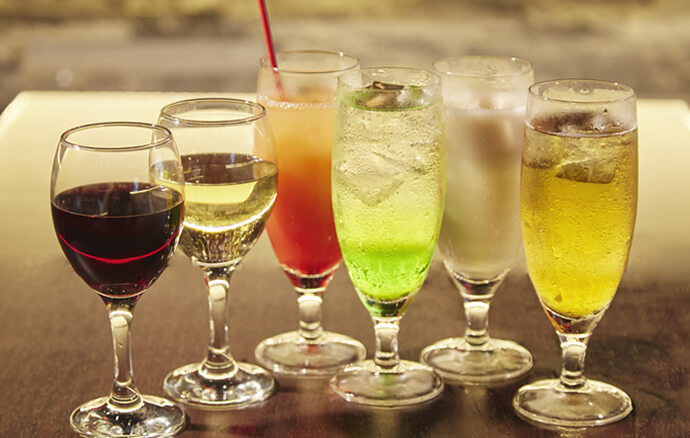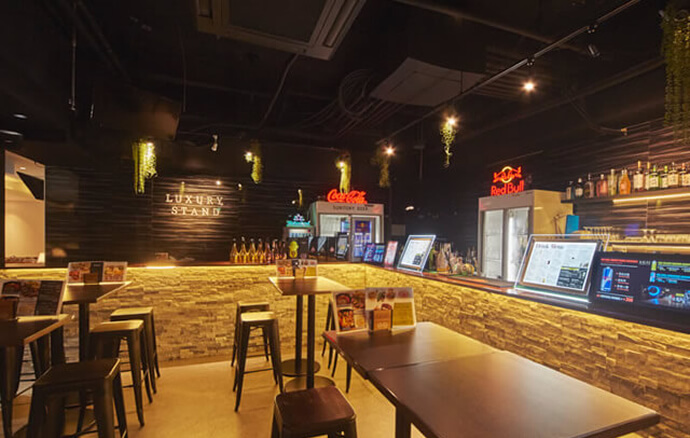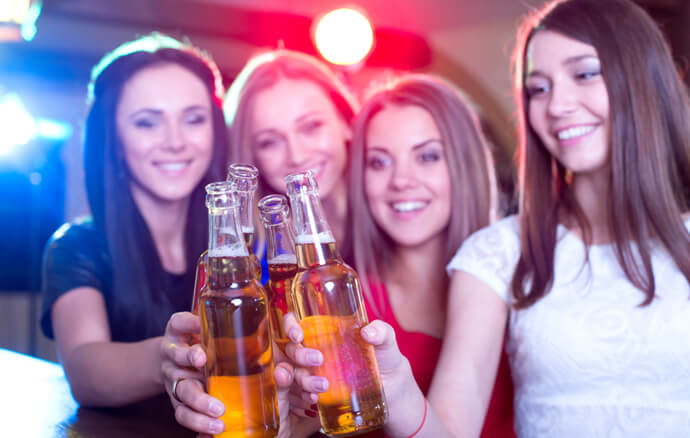 Recommended for welcome/farewell parties and send-off parties in Shibuya! 【2.5 hours of ALL YOU CAN DRINK included】A bargain MILAS party plan
A calm plan with 2.5 hours of all you can drink option
More than 80 types of various drinks can be enjoyed in the all you can drink option, such as beer and highball suitable for a toast, wine that perfectly matches with our Italian dishes, authentic cocktail, etc.

We prepare 7 dishes from starters to desserts. Enjoy your special time at Shibuya with plenty of drinks and food.
---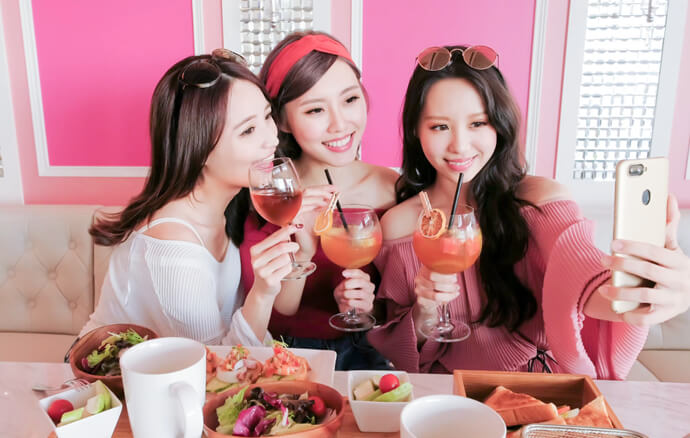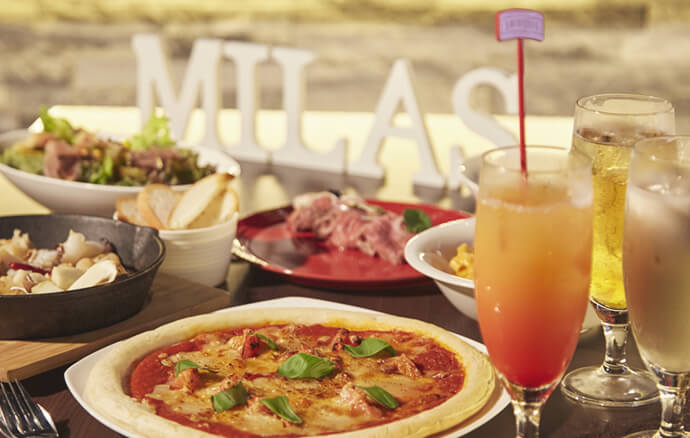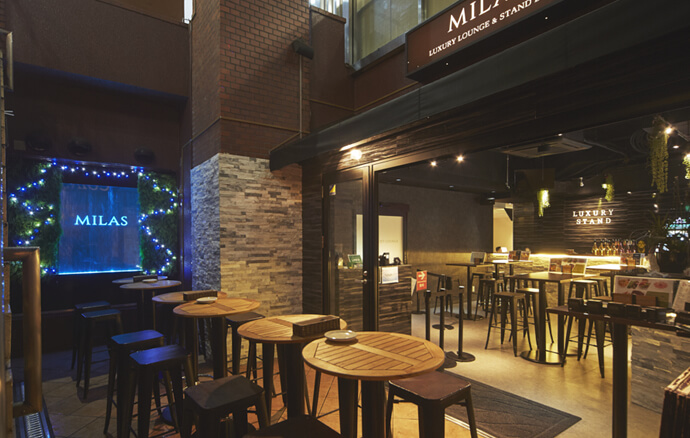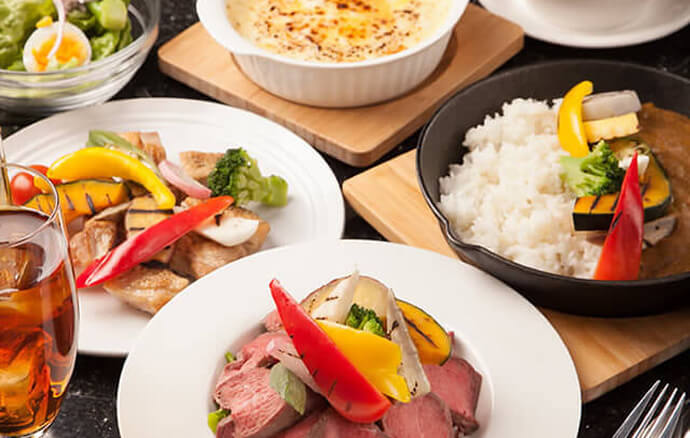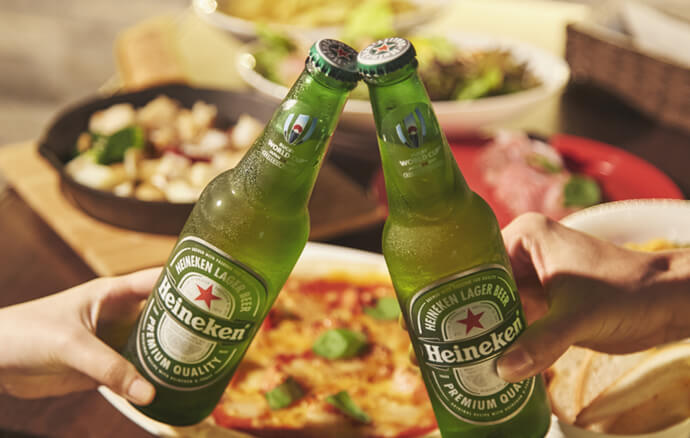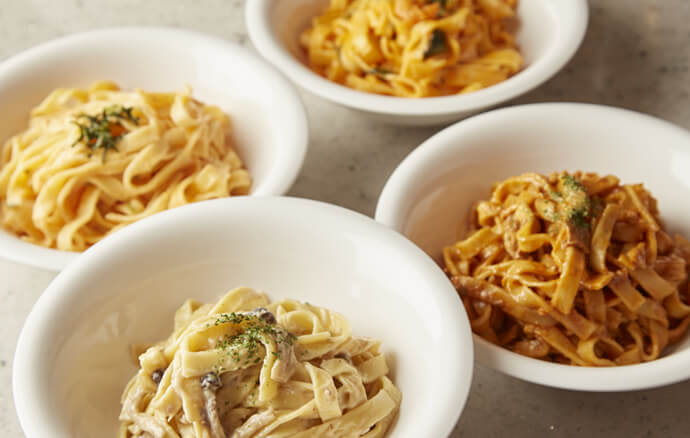 Special cake / 3 hours all you can drink / bubble tea 】Shibuya Full Rent Birthday Plan
Bubble tea, 34 types all you can drink!!
A plan only for birthday・anniversary that includes our special food menu with 9 items, such as the "Bruschetta with Salmon and Camembert" and "Chicken Grill Steak"

We also prepare a special cake after your meal. As the plan also includes a 3 hour ALL YOU CAN DRINK option, enjoy your time at the luxurious location at Shibuya with comfort and relaxation.
---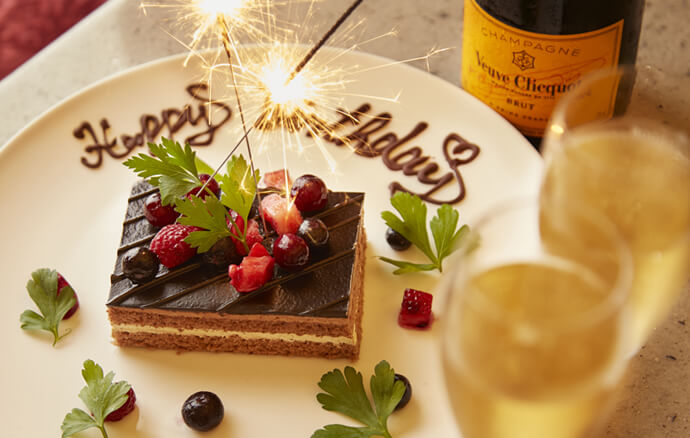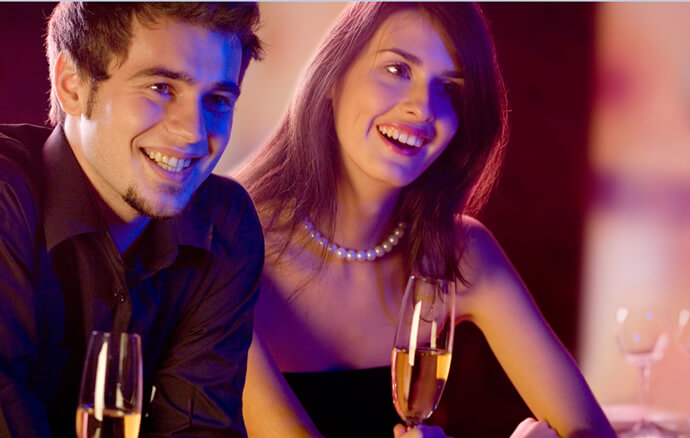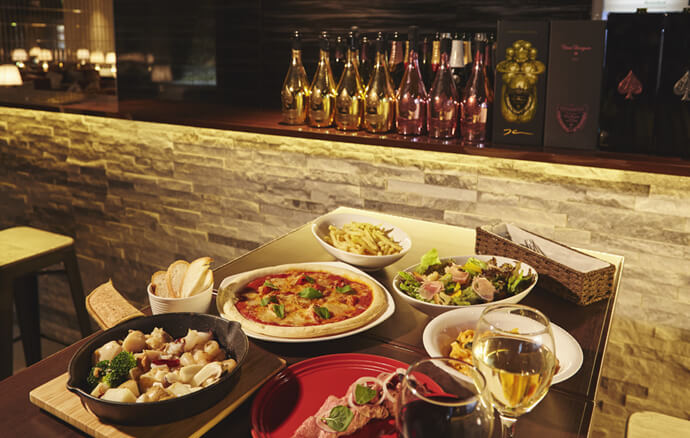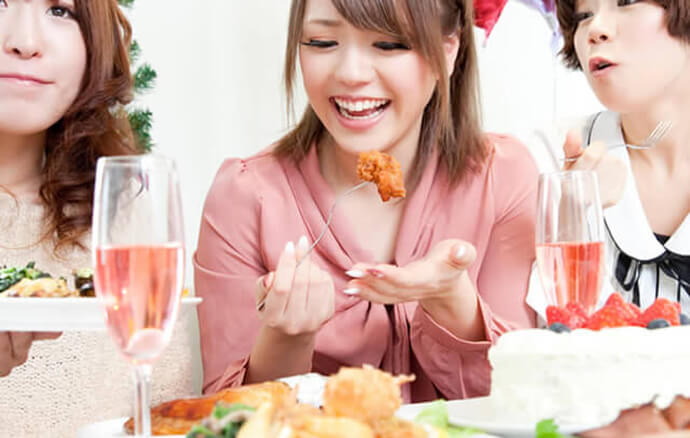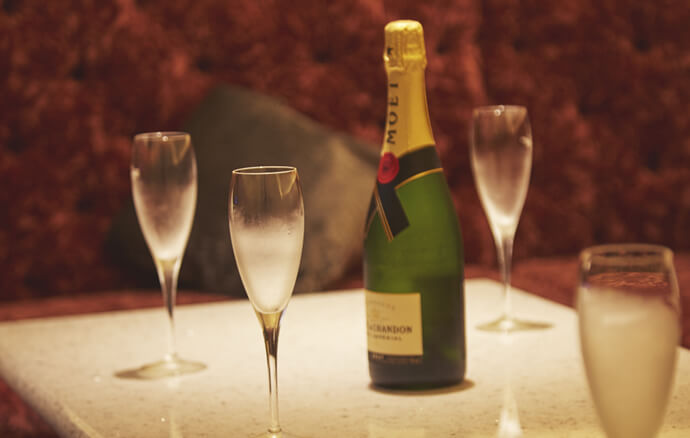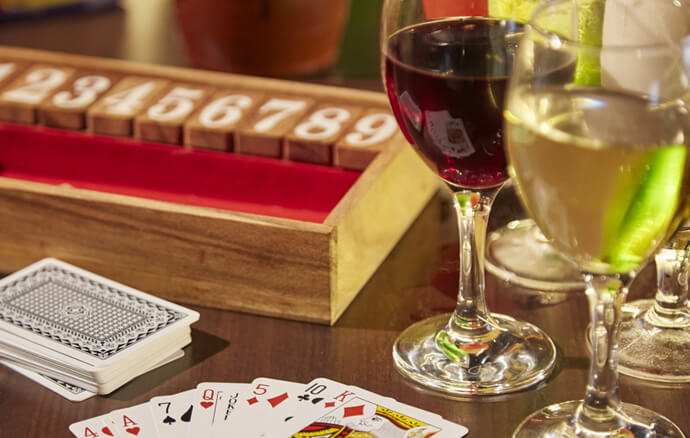 Fully renting a luxurious lounge in Shibuya
Customers can fully rent out a party hall in Shibuya LUXURY LOUNGE for events like afterparties of weddings. As we will suggest possible rent plans depending on your purpose, contact each store for more details.
【Shibuya full rent of Bar Lounge】20 - 32 people seated / max 50 people standing
Fully renting a bar lounge and terrace with a luxurious atmosphere in Shibuya. 20 - max 32 people seated, with max 50 people standing.
We can arrange the layout of the table seats depending on your plan, as all seats are movable. We also accept indoor-lounge-only rent and terrace-seat-only rent plans. Contact us for more details.
---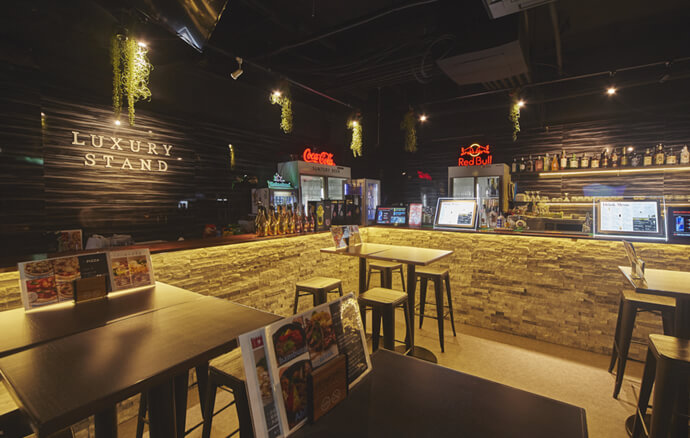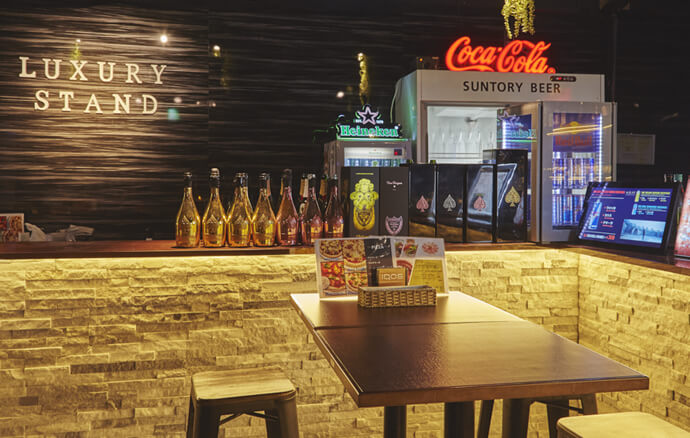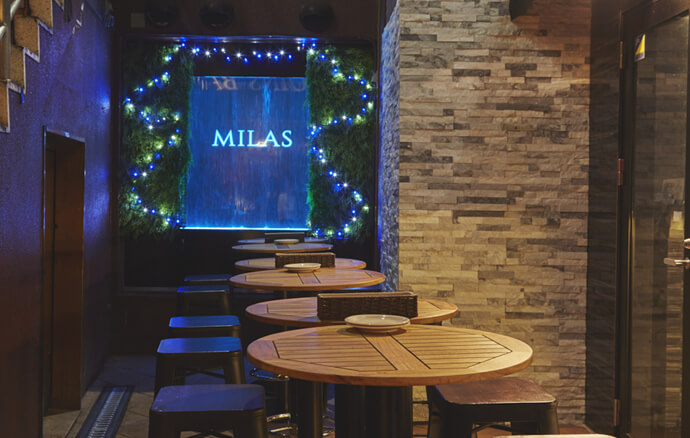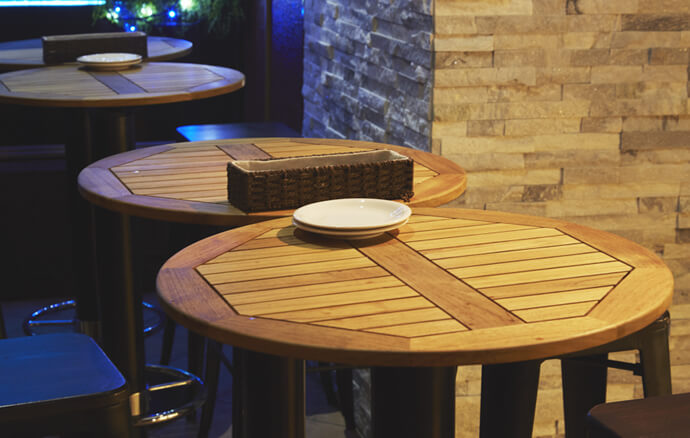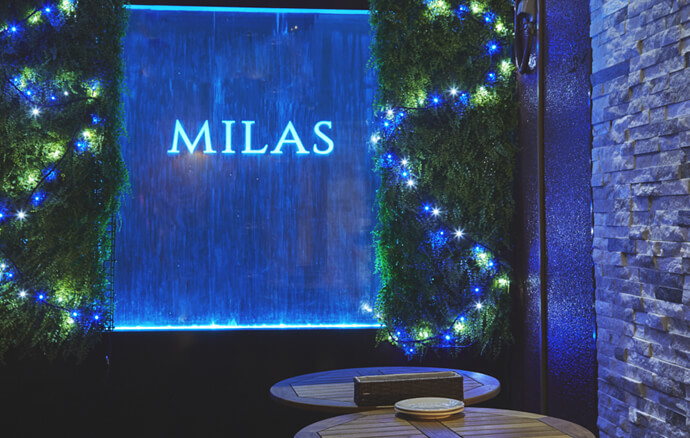 Rent type
Fully reserve the store
Capacity
Seated: 20-32 people
Standing: 20-50 people
Rent conditions
Please contact the store directly
Service price
Please contact the store directly
Cancellation Policy
Please contact the store directly
Smoking or Non-smoking
Smoking is possible
Facility・Service
Lighting equipment and microphone available ※please contact the store directly for services
Reservation
Please contact the store directly
We also accept phone reservations・contacts from 18:00-5:00(AM)
03-6427-8344
※Please make sure to dial the correct number